Auto and work injury holistic pain relief
Bio Balance Therapy is a holistic therapy/bodywork for emotional and pain relief tailor for patients who suffer auto and work injury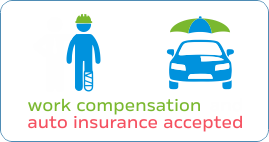 holistic pain relief and promote overall well-being
Why bodywork?
First
, there is trauma from impact. According the third law of motion 
"For every action, there is an equal and opposite reaction."
Meaning that for each impact you make your body is taking in this energy from impact, somewhat like a sponge.
Second, when you engage in a particular motion and this action is interrupted by an abrupt impact the kinetic energy is lost in the system; this energy is lost in the form of heat and damage to the body structure (muscles, joints) in the respective area.
Also, there is an emotional holding that usually accompanies the impact trauma. These emotions do not just go away by themselves.
In the aftermath of a car accident, it is important to release the trauma and the impact energy as quickly as possible.
This will prevent the body from storing the trauma to resurface another day. If not corrected, this trauma can continue to creep back up and linger as additional consequences of the crash.
The good news is that your body is capable of healing and bodywork will help achive this.
Here at Bio Balance Physical Therapy, we believe that it is essential to provide holistic approaches to manage the pain and ease the burden of people who have been through so much already. We are dedicated to providing top of the line accident therapy solutions that provide holistic pain aid and promote overall well-being. Camelia is an Associate Instructor with American Bowen Academy, NIH Fellowship for CAM Practitioner Research Experience, a  DPT graduate from Nova Southeastern University and she has experience in hands-on massage and alternative body work with more than 15 years of experience. She has devoted all her time and effort into finding ways to effectively relieve physical and mental pain experienced by victims of trauma and accidents.
we take care of our patients in a holistic way!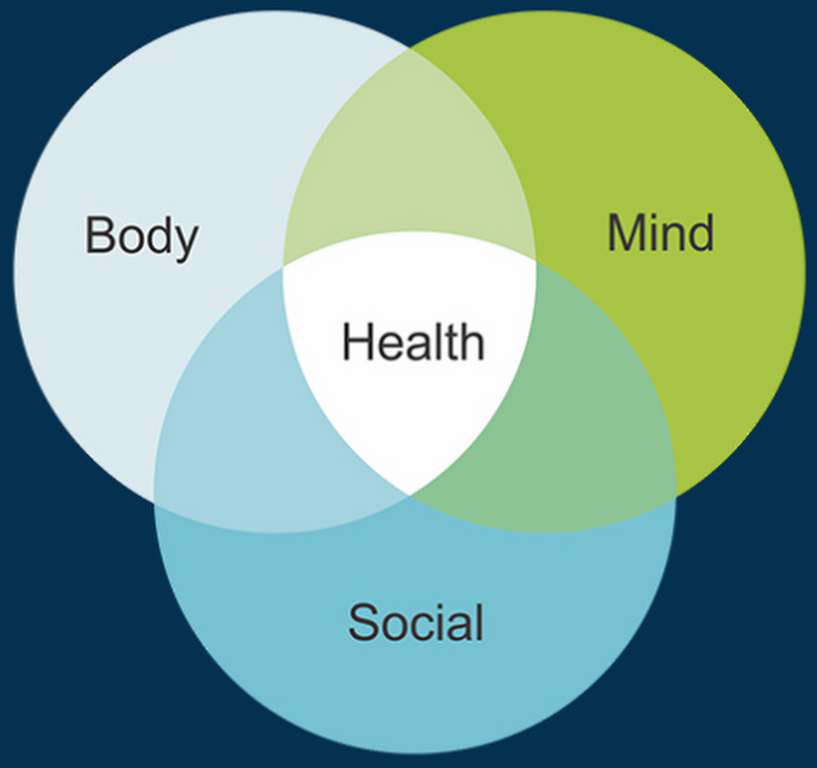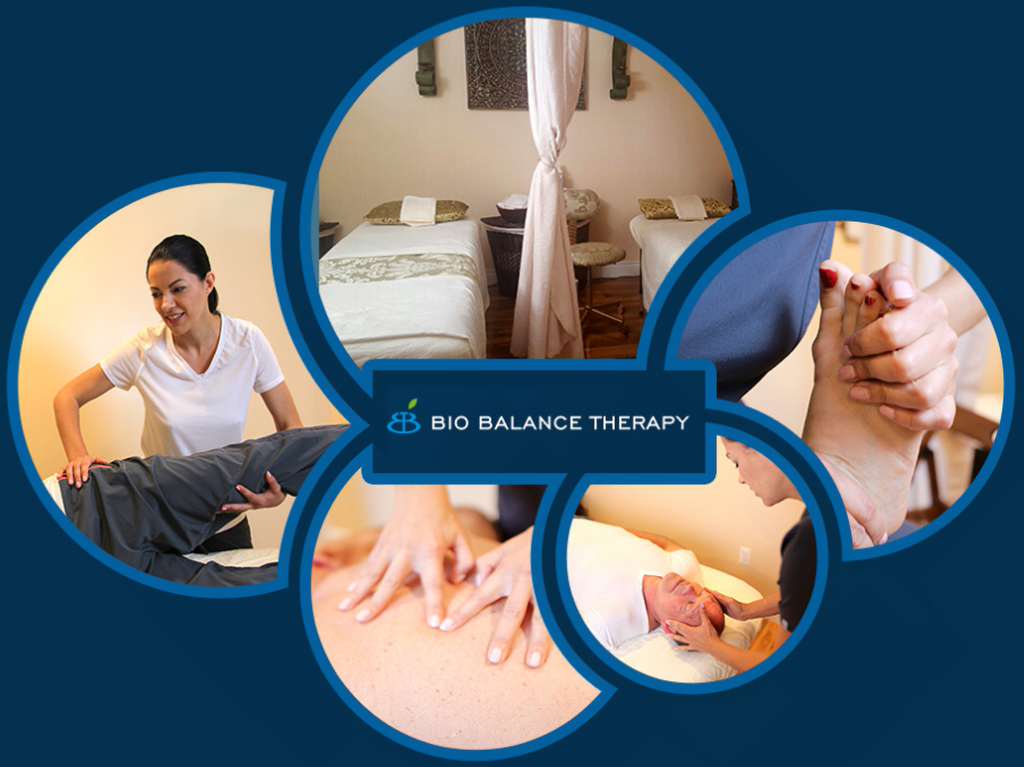 Bio Balance Therapy, the holistic pain relief for auto and work injury, it will:
Emotional release
Reduce mental stress
Stimulate tissue healing
Reduce muscle spasm
Help release chronic muscular pain and tension
Improve scar tissue healing
Increase joint flexibility
Improve blood circulation
Reduce physical fatigue
Lower blood pressure
Promote better sleep
Improve overall sense of well-being
Bio Balance Therapy, the holistic pain assistance for auto and work injury, it will include different techniques:
Bowenwork

Chi Nei Tsang

Lymphatic Drainage

Chinese Massage

Reflexology

Trigger Points

Deep tissue massage

Physical exercises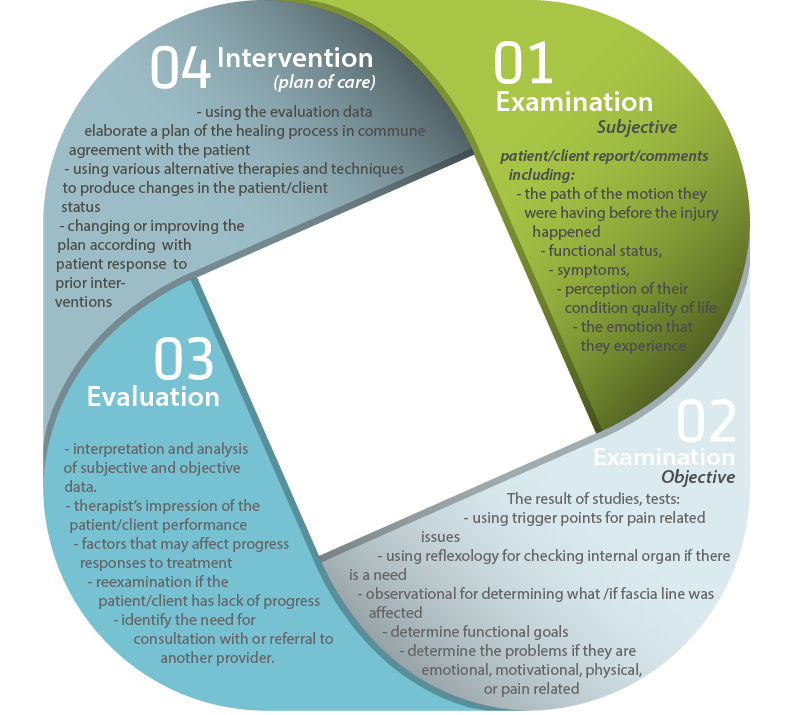 Dan Lunga
Client
I have suffered from several sports injuries , multiple auto injuries and ATV rollover at 40 mph. i have a fractured vertabrate along with other things and have chronic pain. Having seen several DR'S & Chiropractors along with trying different treatments. Camelia and the work that she does has been the most helpfull she is very knowledgable and even teaches classes in the field. I HIGHLY RECOMMEND YOU GIVE HER A CALL AND SET UP AN APPOINTMENT.

Janan Delly
Client
Camille is amazing after just one visit I felt better!! And I had 2 months of physical therapy that didn't help but Camille did!!

EMOTIONAL AND PAIN ASSISTANCE THERAPY/BODYWORK TAILORED FOR PATIENTS
WHO SUFFER AUTO AND WORK INJURY